NESA Chicago Annual Planning Session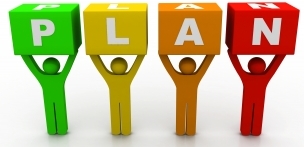 Want to have input into what we do next year? NESA Chicago is looking for input from all Eagle Scouts across Chicago in planning for 2014. Mark your calendars for our annual strategy and planning session, held on Saturday January 11, 2014 from 10 AM to 2 PM at the Chicago Area Council Service Center. Pizza will be provided.

What if I haven't been involved before? Not a problem! NESA Chicago wants input from ALL Eagle Scouts.

I have a few ideas for new events - Are you interested? Sure we are! Bring them along - they're all welcome!
Let us know you plan on attending by clicking "register" below.